Nanoskin Anti-Corrosion
Nanoskin Anti-Corrosion is a nanotechnology based coating specially designed to protect smooth, non-absorbent surfaces from dirt, weathering and corrosion. Based on polysilazane technology, Nanoskin AC forms a permanent protective layer that chemically binds to the substrate. The treated surface can be cleaned several times without having to reapply the coating.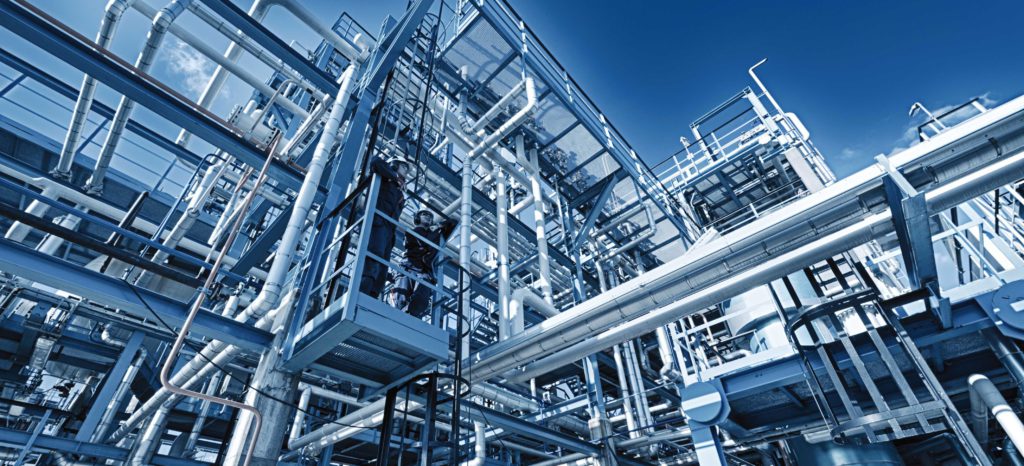 Characteristics and advantages
• Permanent transparent coating
• Easy to apply by spray
• High durability
• Excellent protection against corrosion
• Curing at room temperature
• Fluorine free
• High UV and chemical resistance
• Resistant to temperatures up to 400°C

Interested? Contact us for a customised quote.
Call us on +32 52 80 08 07 or send an e-mail to info@nanoskin.be.